New York Yankees star pitcher wins the 2023 Major League Baseball American League Cy Young Award.
Criticism of New York in the 2023 season with their lowest finish in thirty years in the AL East after winning the AL East in 2022 plus Aaron Judge winning the AL Home Run Record.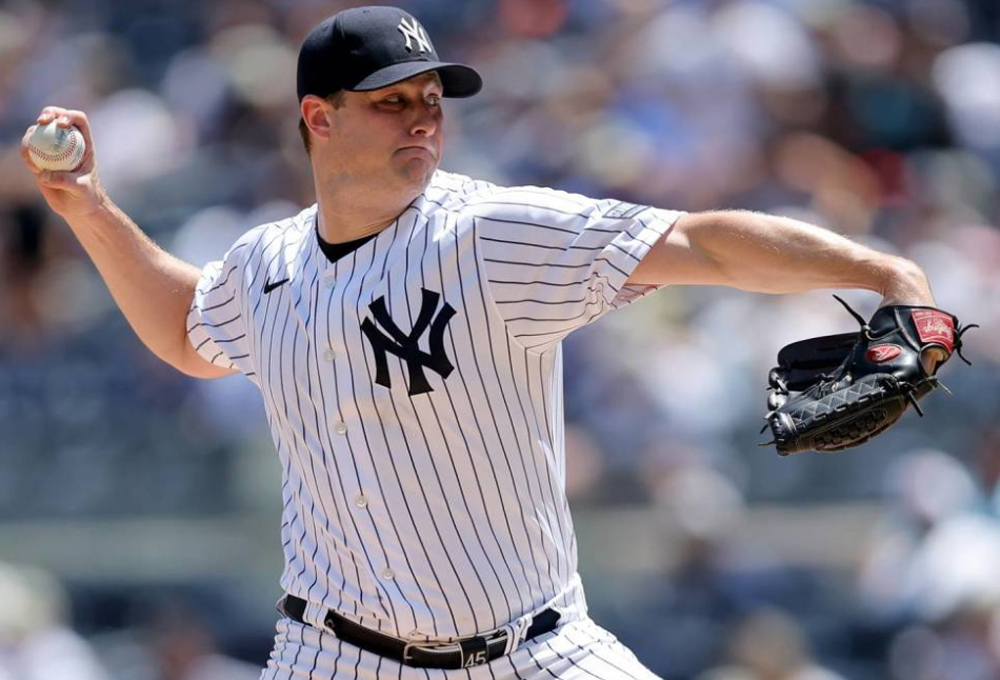 Aaron Judge then injured in Los Angeles missed 1/4 of the 2023 MLB season…
Aaron Judge's missing games statistics, absent from New York in 2023, including his walk off home runs would have been enough for New York Yankees to make the 2023 MLB playoffs.
LINK: https://www.cbssports.com/mlb/news/2023-mlb-cy-young-award-yankees-ace-gerrit-cole-finally-wins-first-blake-snell-scores-second-with-padres-win/
2023 MLB Cy Young award: Yankees ace Gerrit Cole finally wins first, Blake Snell scores second with Padres win
Both winners dominated their respective American and National League finalists
By: R.J. Anderson
Major League Baseball handed out more hardware on Wednesday night with the announcement of the 2023 Cy Young Award winners. New York Yankees ace Gerrit Cole claimed the American League honors unanimously, while Blake Snell (formerly of the San Diego Padres) was deemed the National League's top pitcher. For those unfamiliar with the process, these awards are voted on by the Baseball Writers Association of America. Their ballots are cast after the regular season and before the start of the playoffs. Already this week, MLB and the BBWAA have handed out the Rookie and Manager of the Year Awards. Here is the remaining schedule
RELATED VIDEO:
RELATED: Domingo Herman Perfect Game
LINK: https://www.espn.com/mlb/story/_/id/37931584/domingo-german-authors-perfect-game-yankees-top-athletics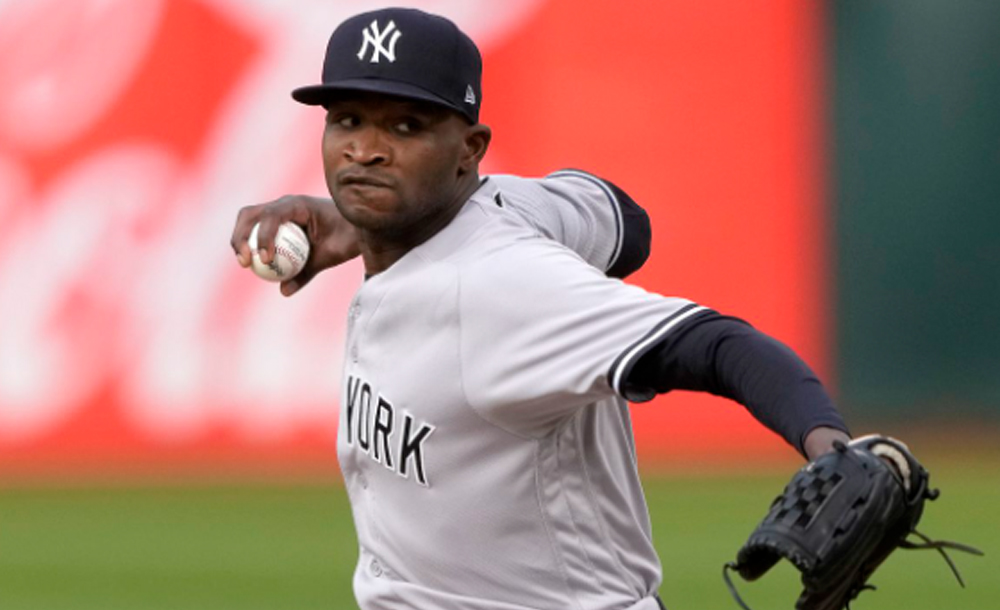 Domingo Herman throws Perfect Game in 2023 for New York Yankees.
Domingo German authors perfect game as Yankees top Athletics
In an up-and-down season that has included a suspension and a sub-.500 record headed into Wednesday's start, German was masterful against the last-place Athletics, mixing his pitches, keeping his defense busy and engaged and posting nine strikeouts along the way.
German's effort was the fourth perfect game in franchise history, and across MLB, it's the first perfect game since Seattle's Felix Hernandez delivered one on Aug. 15, 2012.
The first pitcher born in the Dominican Republic to pitch a perfect game, German also became the first player in MLB history to reach that feat after allowing 10-plus runs in his previous start, according to ESPN Stats & Information research. He joins Don Larsen (1956), David Wells (1998) and David Cone (1999) as Yankees pitchers to achieve the milestone. Larsen's gem came in Game 5 of the 1956 World Series against the Brooklyn Dodgers.