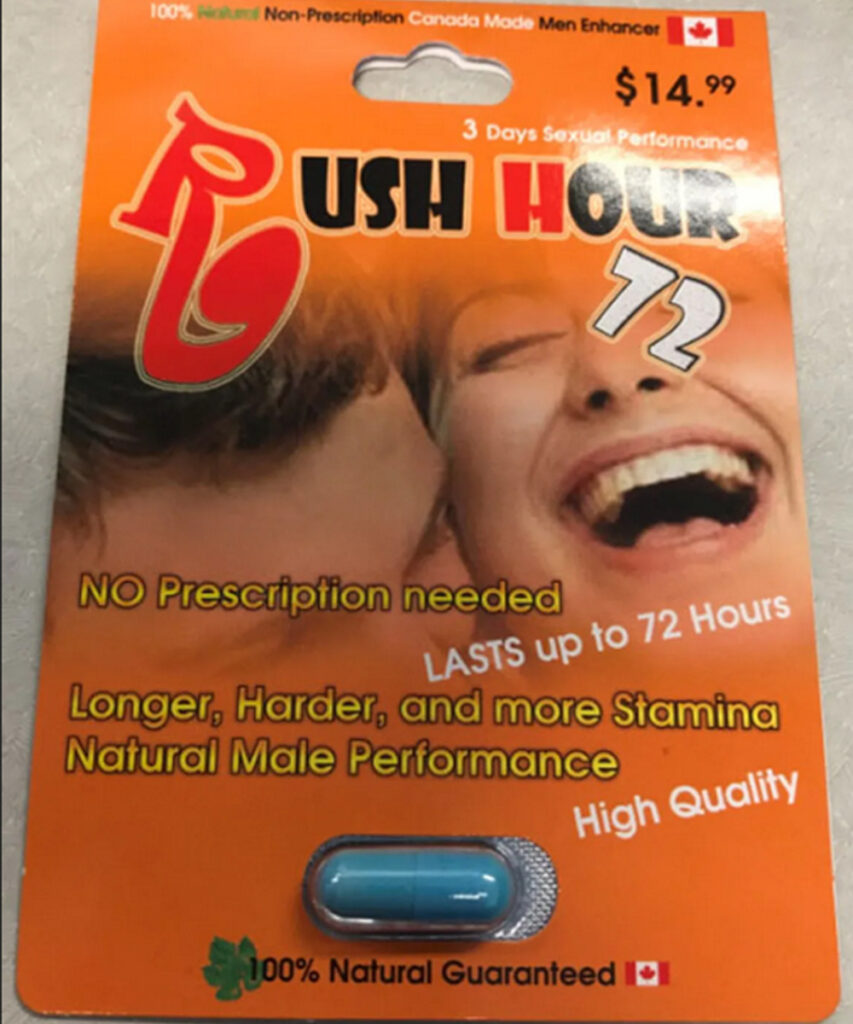 LINK: https://www.cbc.ca/news/canada/nova-scotia/dangerous-erectile-dysfunction-male-stamina-drugs-1.6210880
As Canada's Prime Minister claims there is a "blockage" in the Parliament regulations in Canada remain unchecked.
Male stamina drugs seized from Halifax corner store can be dangerous, expert warns
'You don't know what you're being dispensed,' doctor says
The seizure of unauthorized erectile dysfunction drugs from a Halifax convenience store has prompted a warning from health officials about the potentially dangerous products.
On Oct. 12, Health Canada issued a safety alert advising that a product called Rush Hour 72 was seized from Convenience 4 U on the Bedford Highway near Larry Uteck Boulevard.
The single-dose pill's packaging touts "72 hours of stamina" and says it is "100 per cent natural guaranteed."
Dr. Hali Bauld, the medical director at the Halifax Sexual Health Centre, questions those claims.
"You don't know what you're being dispensed," said Bauld.
"You're not entirely sure if this is a drug that's been approved through Health Canada, so that's the problem."
RELATED: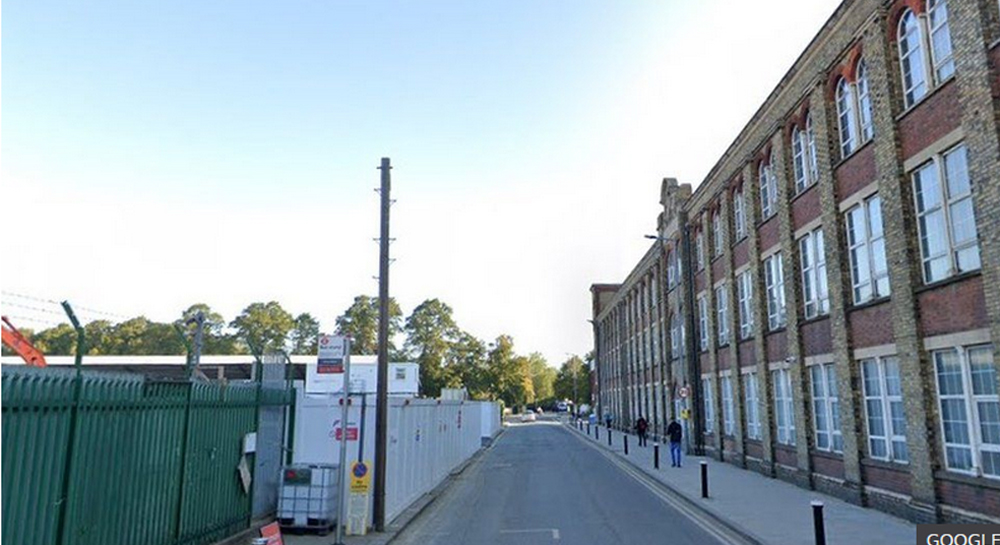 Man dies and two ill after taking drugs at Tottenham nightclub
LINK: https://www.bbc.com/news/uk-england-london-58040799
A man has died and two others are in hospital after taking illegal drugs at a nightclub in north London.
The Met Police said the 21-year-old died in hospital after he was taken unwell at The Cause nightclub in Ashley Road in Tottenham early on Saturday.
His death is being treated as unexplained. The two other men are in a stable condition.
It comes as Bristol City Council warned there was a "lethal" batch of pills circulating in the city.