Link: www.technologyreview.com
China and Russia could disrupt critical national infrastructure in the US, says intelligence report
Both China and Russia are capable of launching cyberattacks that could bring down electricity networks or hospitals, according to the latest annual US Worldwide Threat Assessment.
The threats: The 42-page report, compiled by the Senate Select Committee on Intelligence, cites cyberattacks, online misinformation, and election interference as the top security concerns facing the US today. It identifies China and Russia as the biggest sources of potential attacks on US infrastructure (it provides the example of natural-gas pipelines), with the ability to cause disruption for days or even weeks. The review said Russia could carry out cyber-espionage and launch influence campaigns similar to those conducted during the 2016 US presidential election, and that is "becoming more adept at using social media to alter how we think, behave, and decide."
https://www.technologyreview.com/the-download/612849/china-and-russia-could-disrupt-us-critical-national-infrastructure-says/
RELATED ARTICLES:
1000 Ontario Patients A Day Being Treated In The Hospital Hallway
Link: www.thestar.com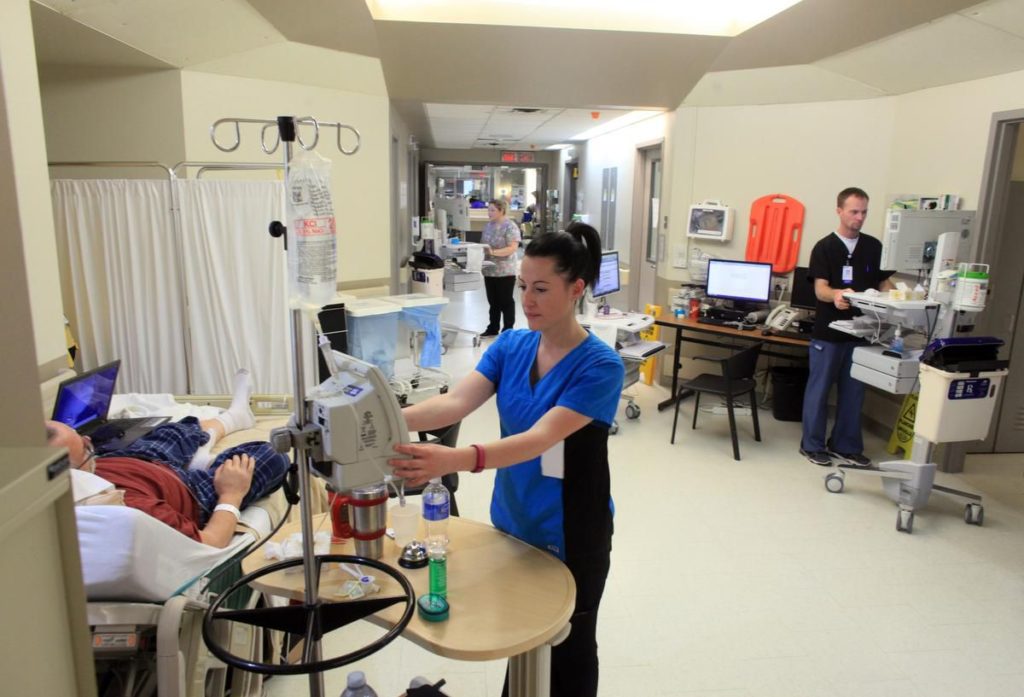 1,000 Ontario hospital patients a day being treated in corridors: Report
Roughly 1,000 hospital patients in Ontario are getting medical attention in corridors instead of proper treatment spaces on "any given day," Dr. Rueben Devlin says in his first report to Premier Doug Ford on improving health care and ending "hallway medicine."
While the retired head of Humber River Hospital notes there is "much to be proud of" in the provincial health care system, his report found it is "too complicated" to navigate after hearing from more than 340 patients.
https://www.thestar.com/politics/provincial/2019/01/31/1000-ontario-hospital-patients-a-day-being-treated-in-corridors-report.html