Link: www.euronews.com
The Parliament has recognised Juan Guaidó as interim President of Venezuela and has called on EU Governments and Institutions to do the same until new free and transparent elections are called.
The resolution was approved with the votes of the two main groups: EPP and socialists.
In an interview with Euronews, the Ambassador of Venezuela to the EU, said this will fuel tensions in the country and as the European member states to act with responsibility.
"The European Parliament can not consider itself above the Security Council. The important thing is to ask whether the European Union is willing to take a step forward to bring Venezuela into a situation of civil war; that is the question that must be asked. Not if Venezuela wants to make changes in its democracy and in its institutional arrangement," Claudia Salerno, Venezuela's Ambassador to the EU.
The opposition immediately welcomed the vote in the European Parliament.
https://www.euronews.com/2019/01/31/eu-risks-pushing-venezuela-towards-civil-war-after-parliament-recognises-guaido?
OTHER ARTICLES:
Russian Politician Detained In Connection With 2010 Murders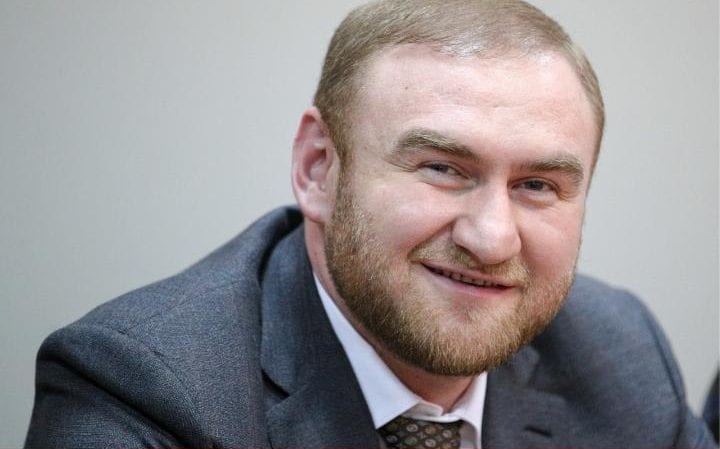 Link: www.telegraph.co.uk
Rauf Arashukov, a 32-year-old senator representing the Karachayevo-Cherkessia region of Russia's Northern Caucasus, is a suspect in the 2010 murders of two people and of pressuring a witness to one of the killings, according to investigators.
https://www.telegraph.co.uk/news/2019/01/30/russian-politician-detained-parliament-connection-2010-murders/