LINK: https://www.halifaxtoday.ca/local-news/more-snow-coming-to-halifax-thursday-2088482
As public school students enjoy a snow day Wednesday, another low pressure system is on the way.
A special weather statement remains in effect and Environment Canada is calling for between 10 and 15 cm of snow to fall Thursday.
CONTINUE READING AT HALIFAX TODAY
RELATED: Council to consider Dartmouth splash pad proposal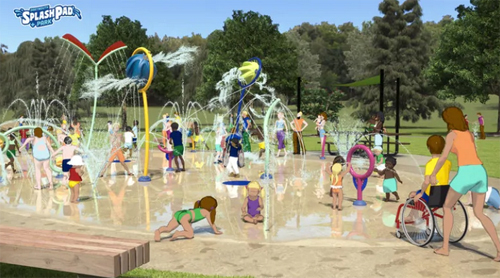 People may soon have a new place to cool off on hot summer days as municipal staff are recommending the construction of a splash pad on the Dartmouth Commons.
The proposed project is estimated to cost $650,000 with the community group Friends of the Dartmouth Splash Pad planning to raise $150,000.
LINK:https://www.cbc.ca/news/canada/nova-scotia/splash-pad-dartmouth-common-proposal-1.5457646